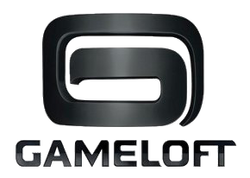 Gameloft is a French computer and video game developer and publisher located in Paris, France. Subsidiaries of this company can also be located in 31 countries around the world. It is the creator of N.O.V.A. series as well as tons of others best selling games including the Modern Combat FPS series, and Asphalt racing series.
External links
Edit
Ad blocker interference detected!
Wikia is a free-to-use site that makes money from advertising. We have a modified experience for viewers using ad blockers

Wikia is not accessible if you've made further modifications. Remove the custom ad blocker rule(s) and the page will load as expected.